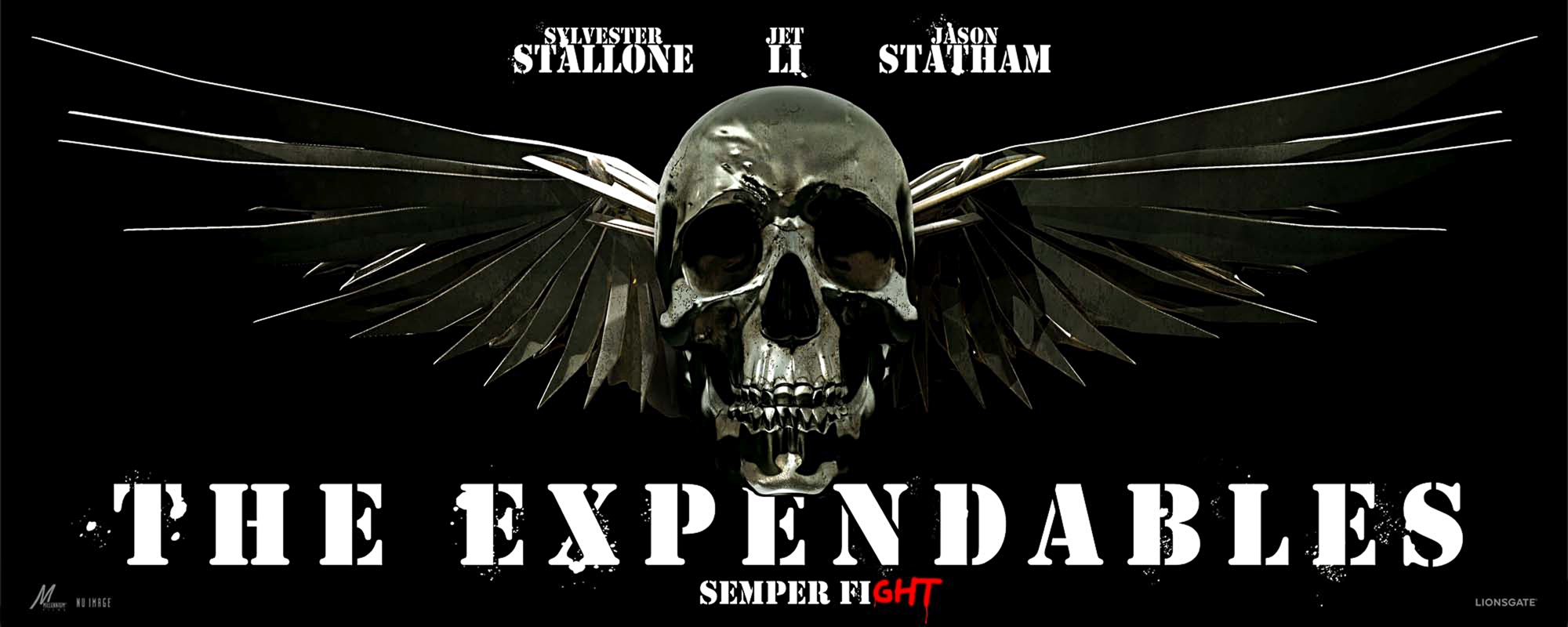 Well I watched this film a few days ago and thought I'd do a sort of review.
The Expendables is famous for having the definitive collection of action heroes, the film boasts an all-star cast including: Sylvester Stallone, Jason Statham, Jet Li, Bruce Willis, Arnold Schwarzenegger and even Stone Cold Steve Austin.
So what is the film about, well it's about.....erm....well actually I don't really know, not because it had some ultra-complex mind bending plot, but because it didn't have a plot of any kind. This film is just non stop action without any form of motivation or reason behind it. Somewhere in there you are briefly given some sort of arbitrary reason, something about mercenaries overthrowing a corrupt dictator. Despite having such a famous cast, there is no form of character development, there isn't even any form of back-story, we are just told that all these men are in a mercenary team.
And then there is the dialogue. In the brief moments when something isn't dying, exploding or being shot at, we are treated to some of the cheesiest lines imaginable. One example is given by Schwarzenegger: 'Hey, how about dinner?.....In a thousand years'.
So if you like those over the top 80's action films with nothing but fight scenes interrupted by cheesy lines and endless cliché, then you will love this obvious tribute by an ageing cast to a bygone age. However if like me you look for a coherent meaningful plot with some form of character progression then look elsewhere.